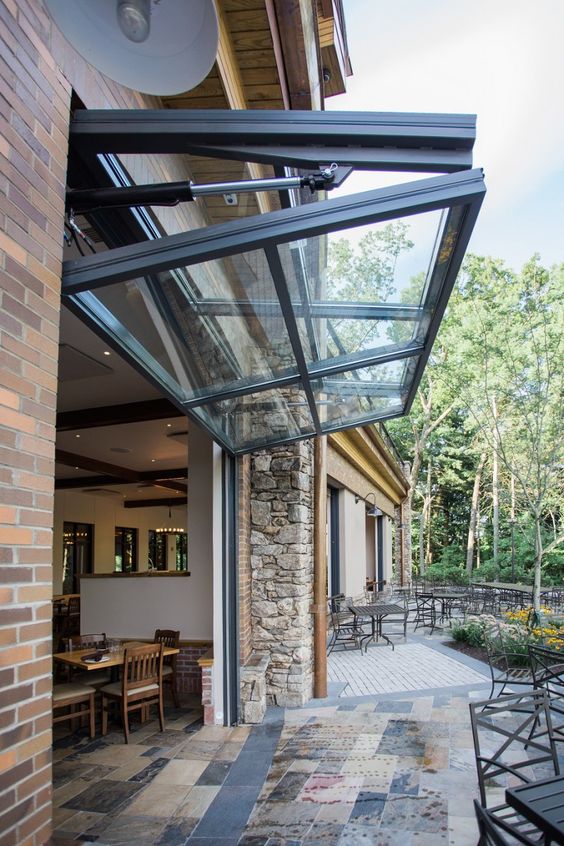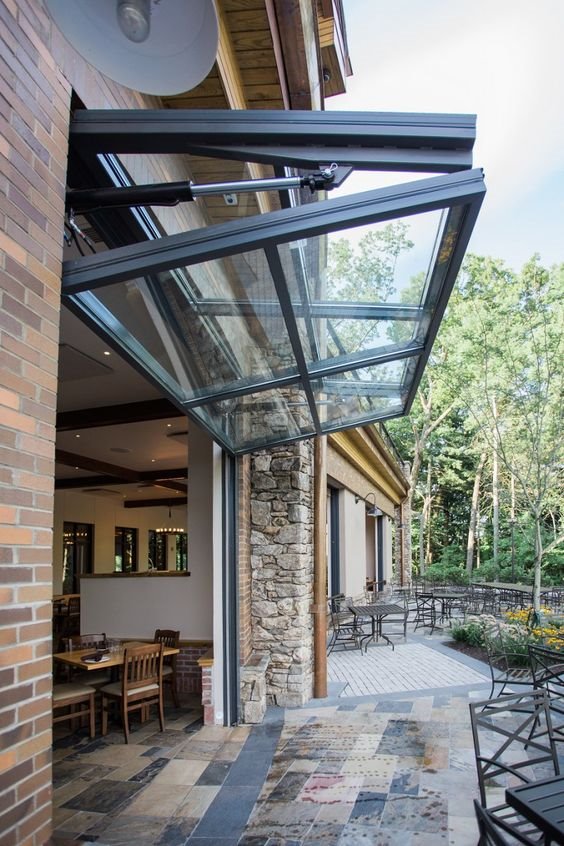 Vertical Folding Shading System
Kinetic facade shading system moving in the vertical axis. Group of leaves in pairs can be operated electrically upwards or downwards
The system is an ideal solution for projects where it is important to allow ease of passage through the shading system. Through its projection, while in the opened position, it can provide extra shading allowing more light to pass in the building while blocking direct sunlight.
The system is designed to allow for seamless integration with the building external cladding.
Several versions are available to be used with fiber cement, HPL, Aluminum composite panels, wood, and glass, ceramic and metal sheets. Provision has been taken to allow the use of cladding material on the shading system itself. In addition to the cladding material, the system comes with a variety of blades to be installed vertically or horizontally.
Gallery
Our Partners