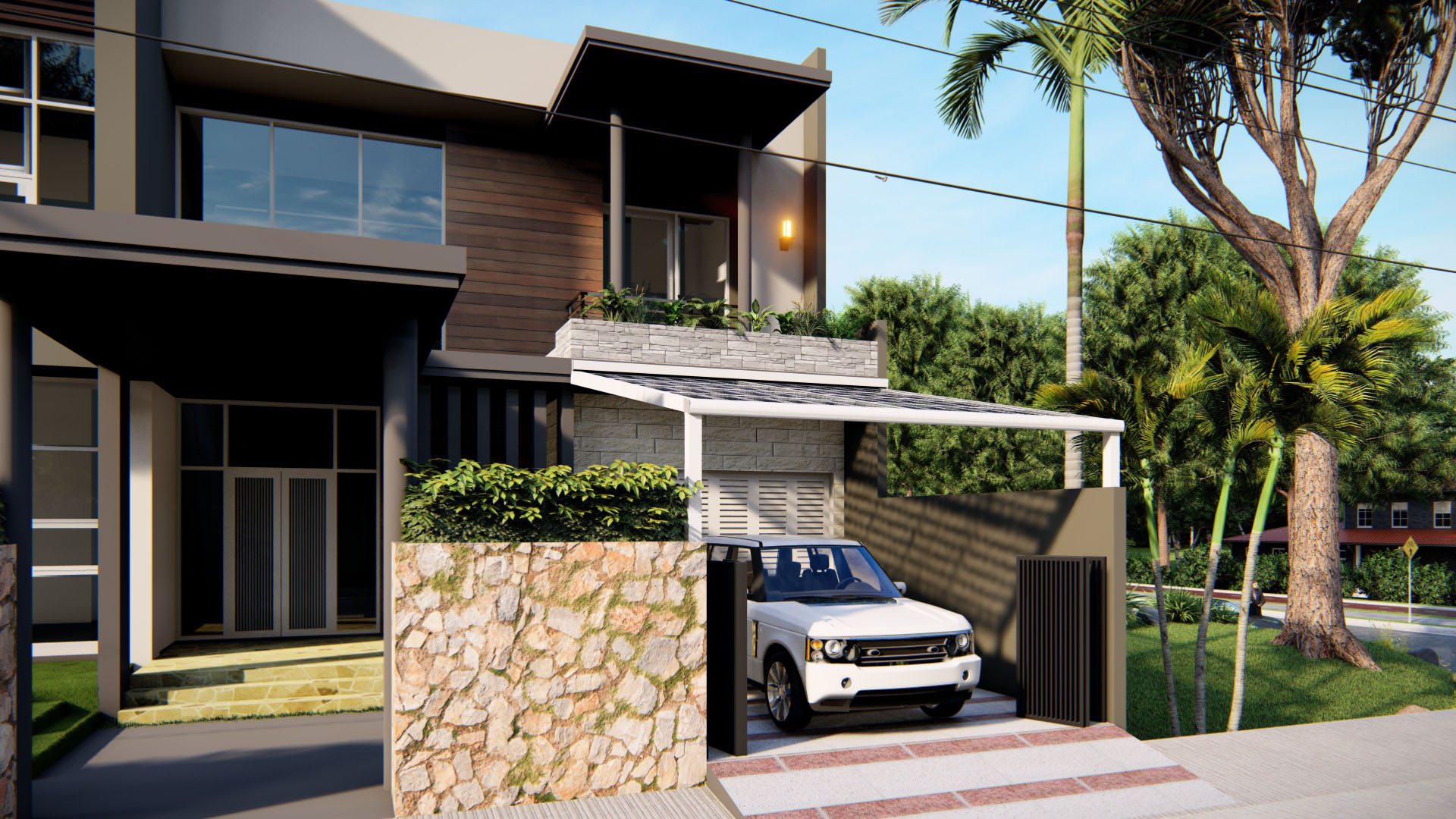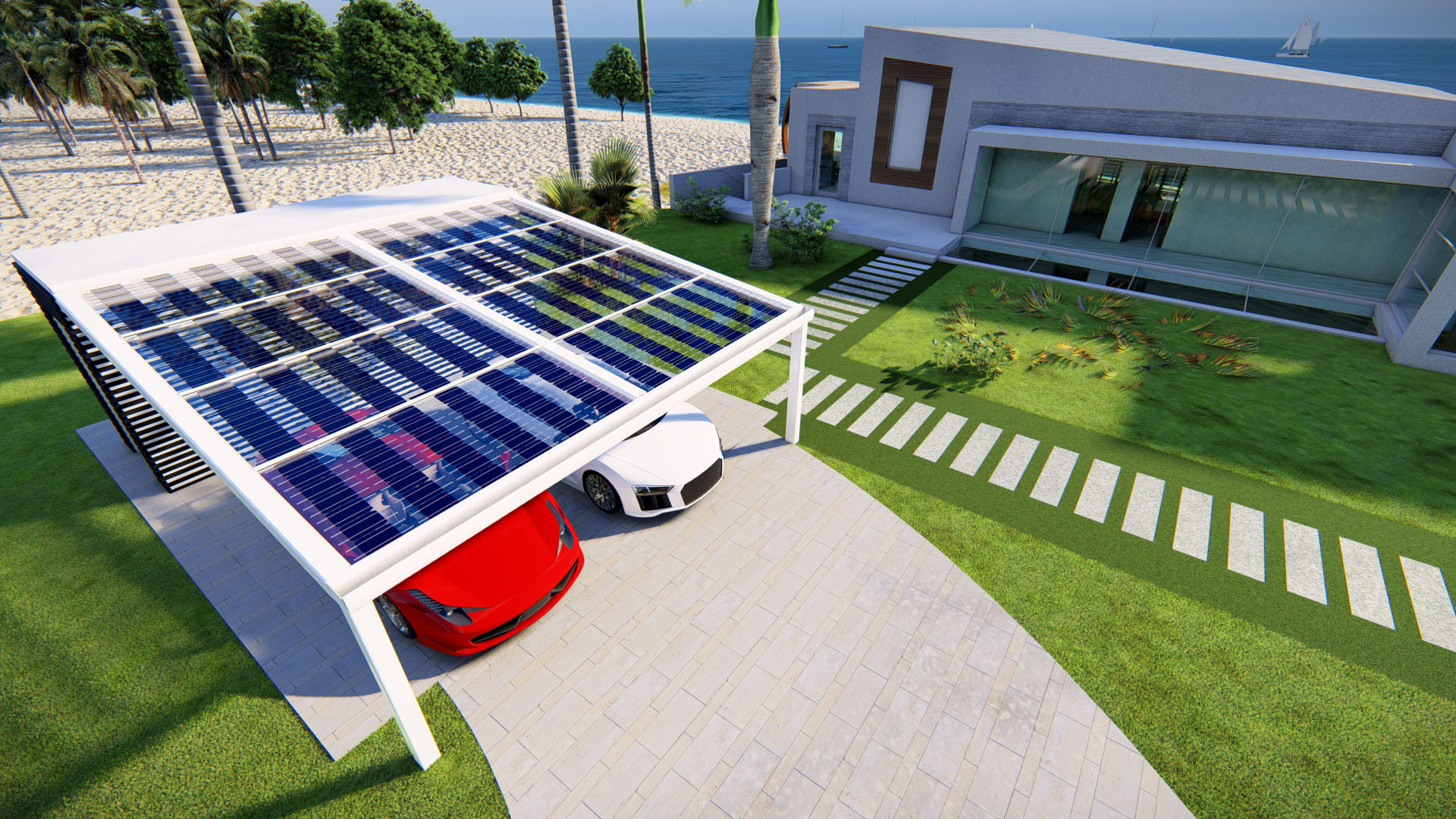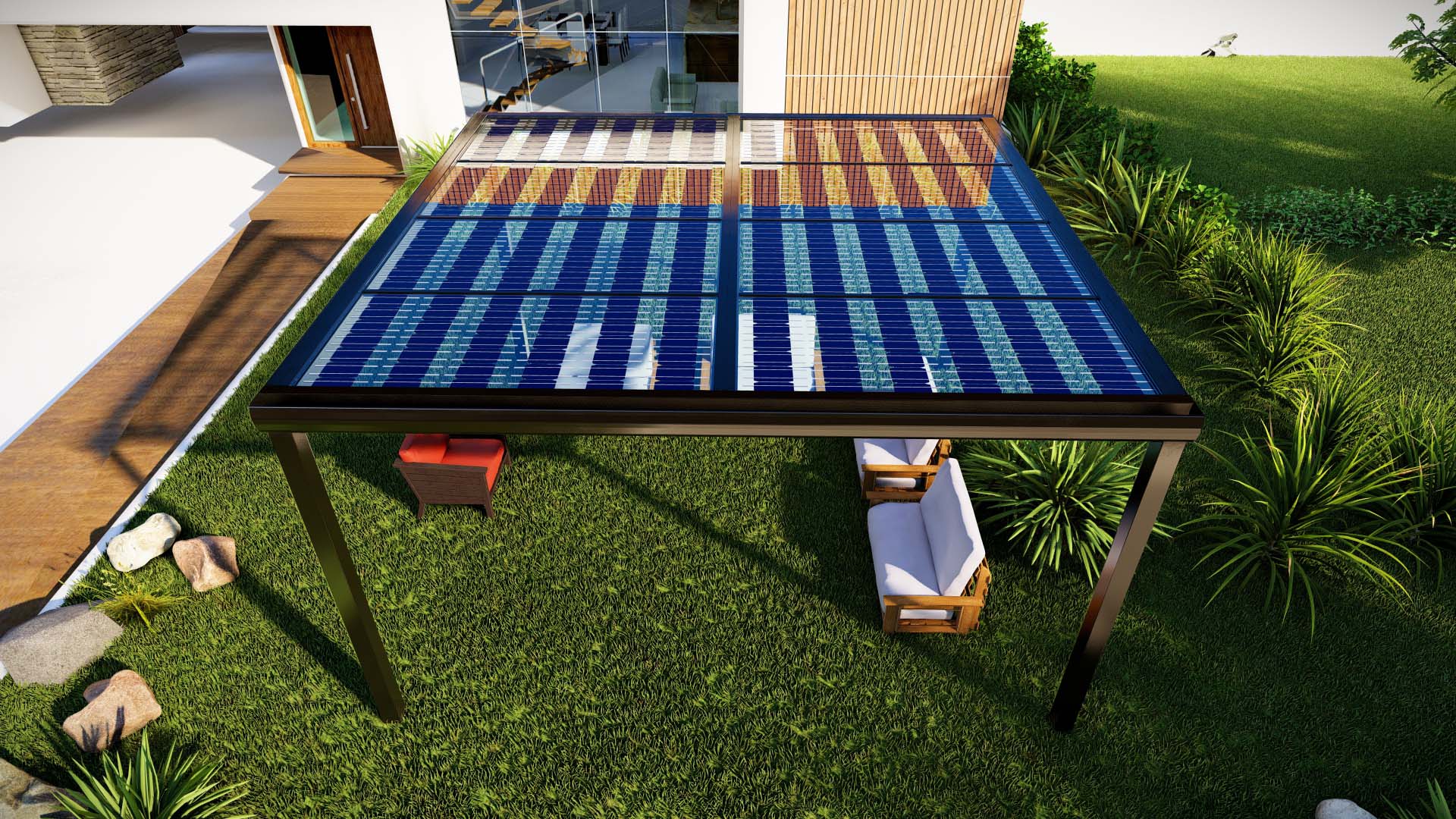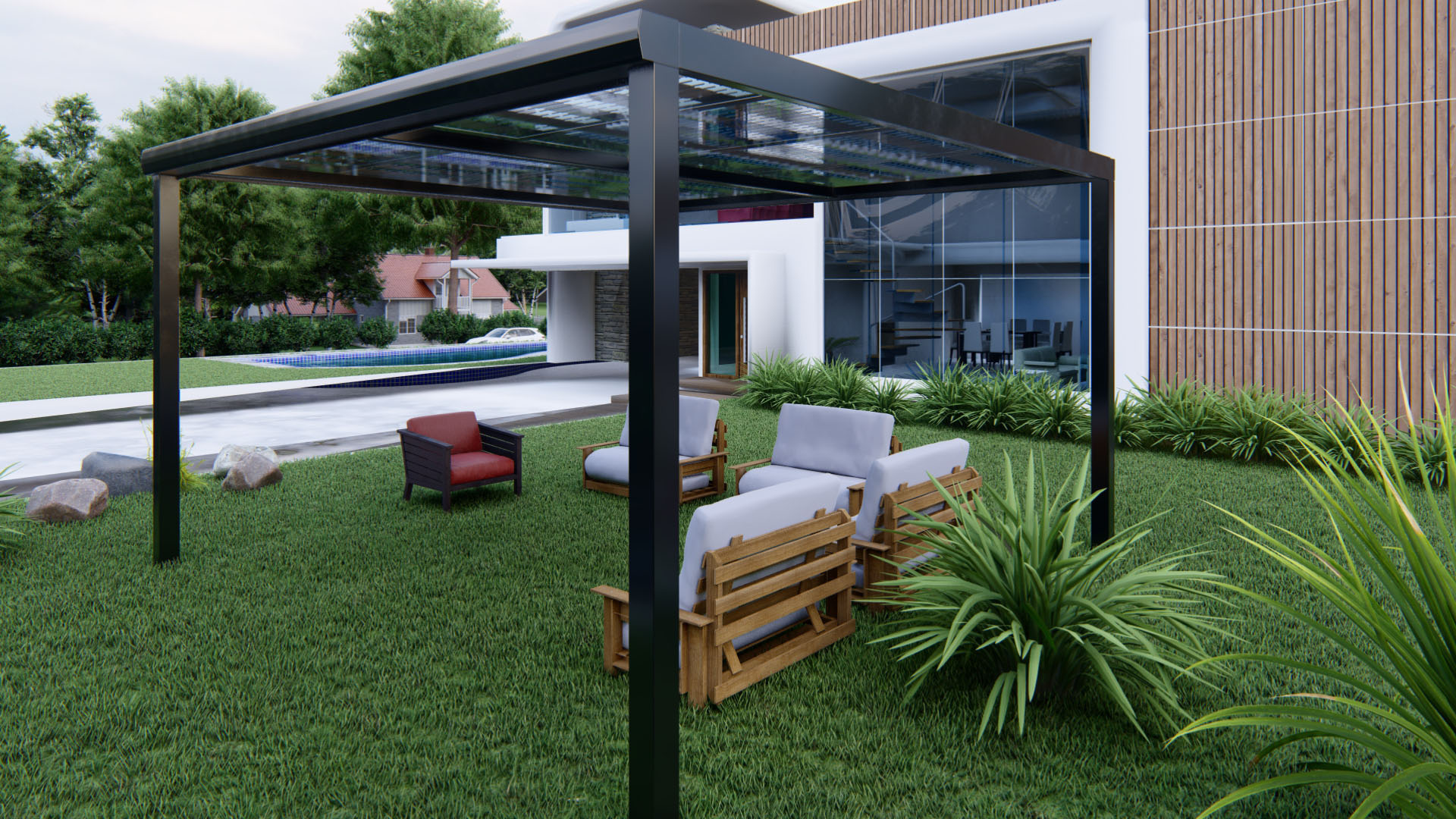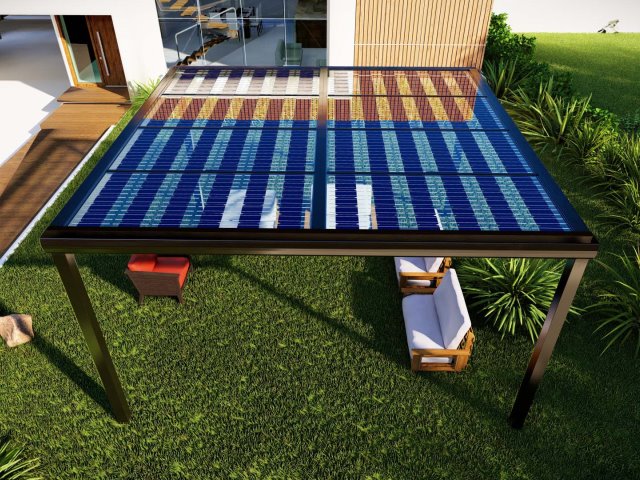 SIENA- Fixed Glass Roof
SIENA Fixed skylight in is a range of complete transparent roof options from, glass roof, canopies and architectural winter garden concepts.
It has a unique appearance that is optimizing natural light, space and durability with a slightly lower budget.
Polycarbonate, glass structural and unit skylights are available with a wide range of finishes and limitless design possibilities. Hight versatility is provided for commercial projects, and meet stringent design criteria.
Features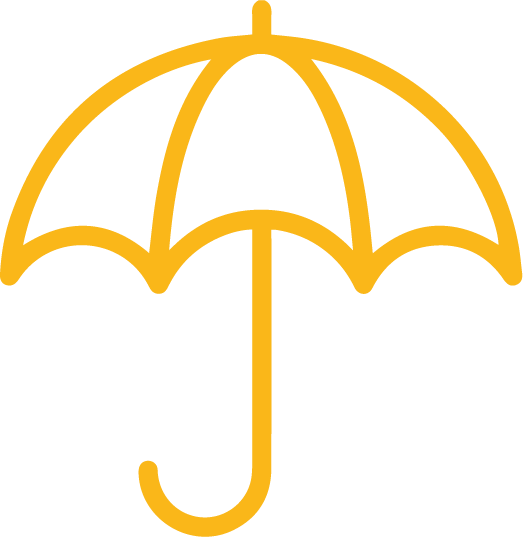 Water Resist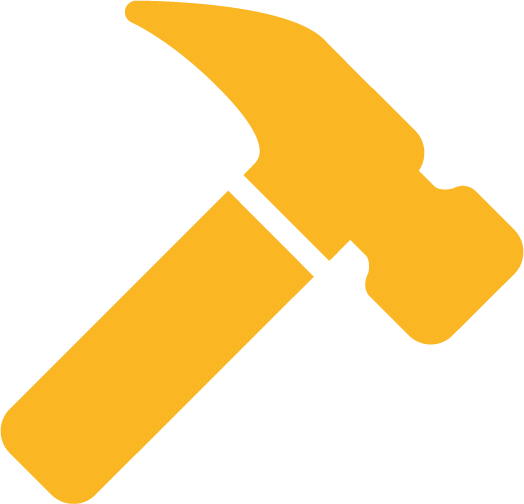 Durablity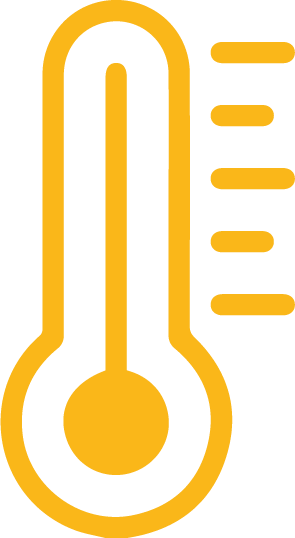 Heat Balance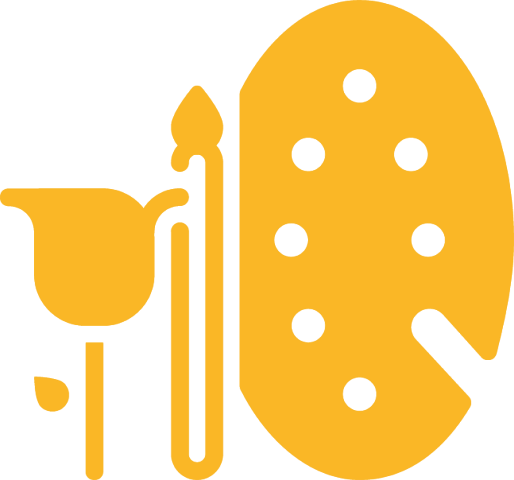 Aesthetic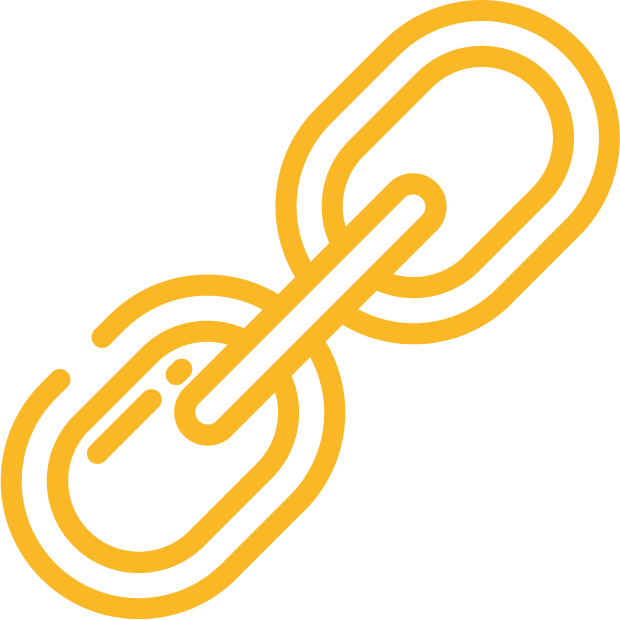 Long Lasting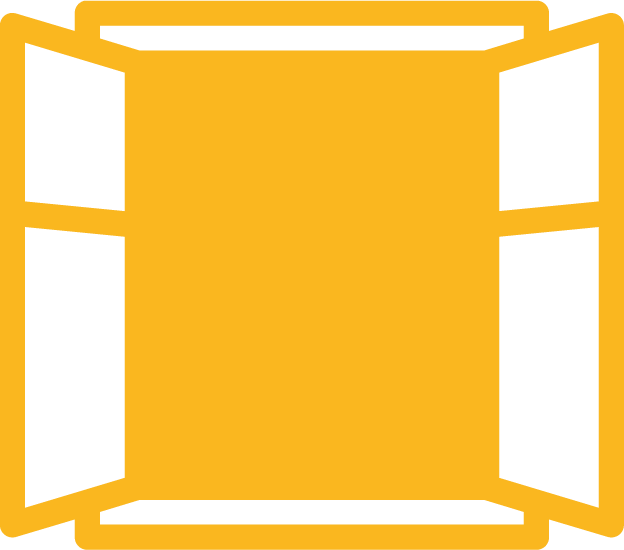 View
Our Partners