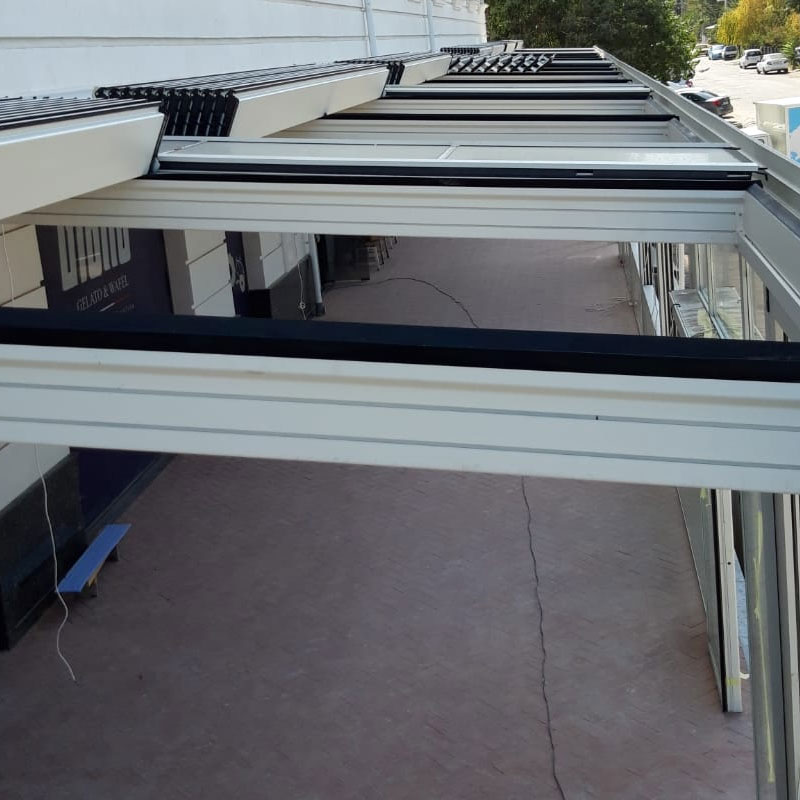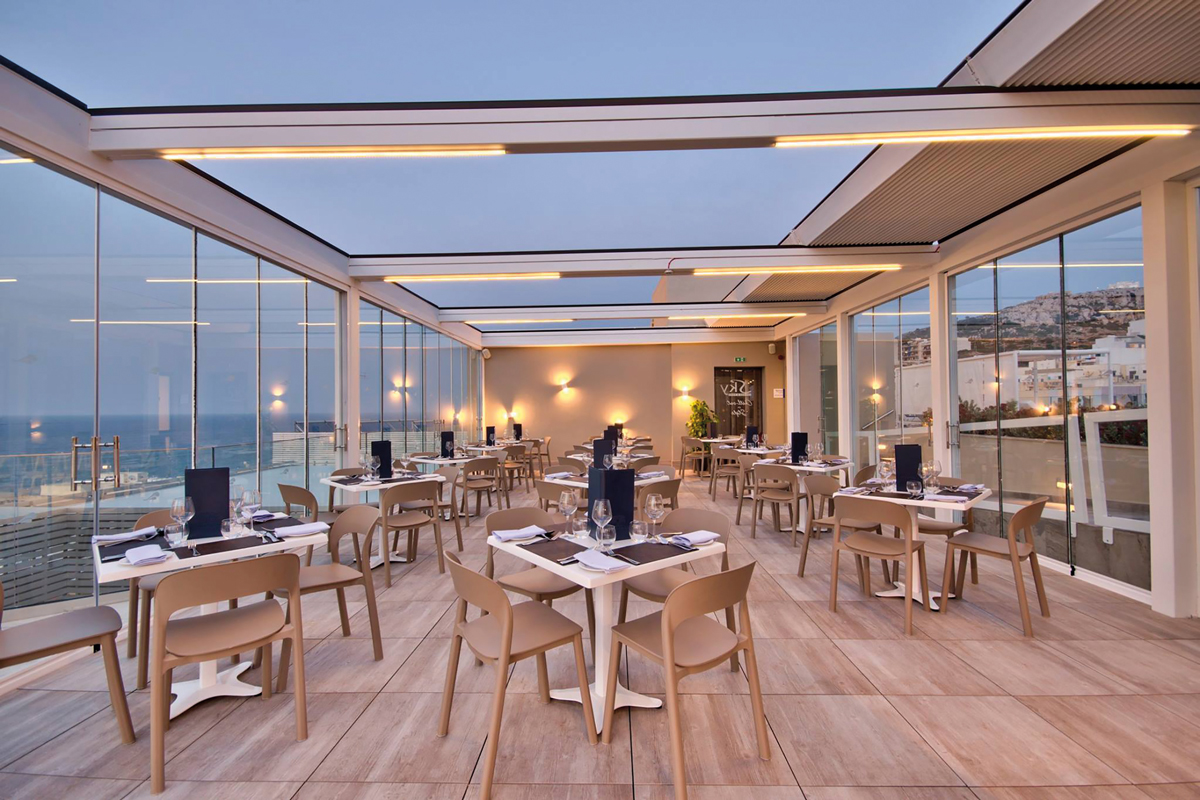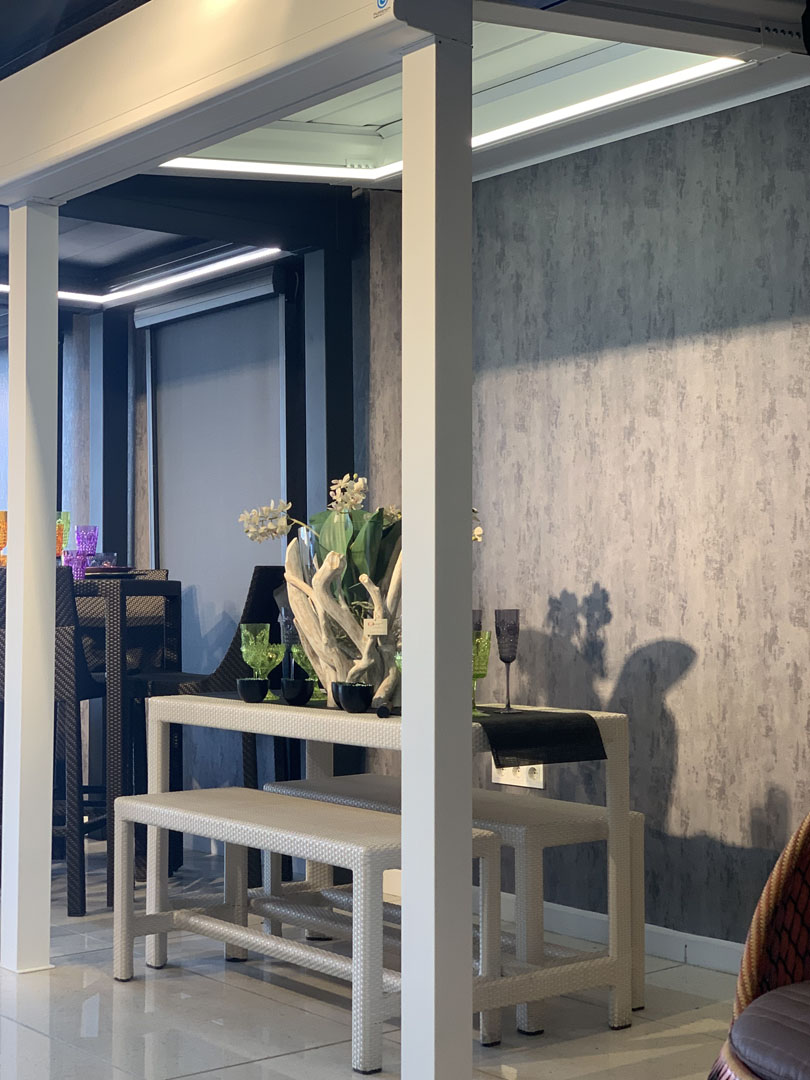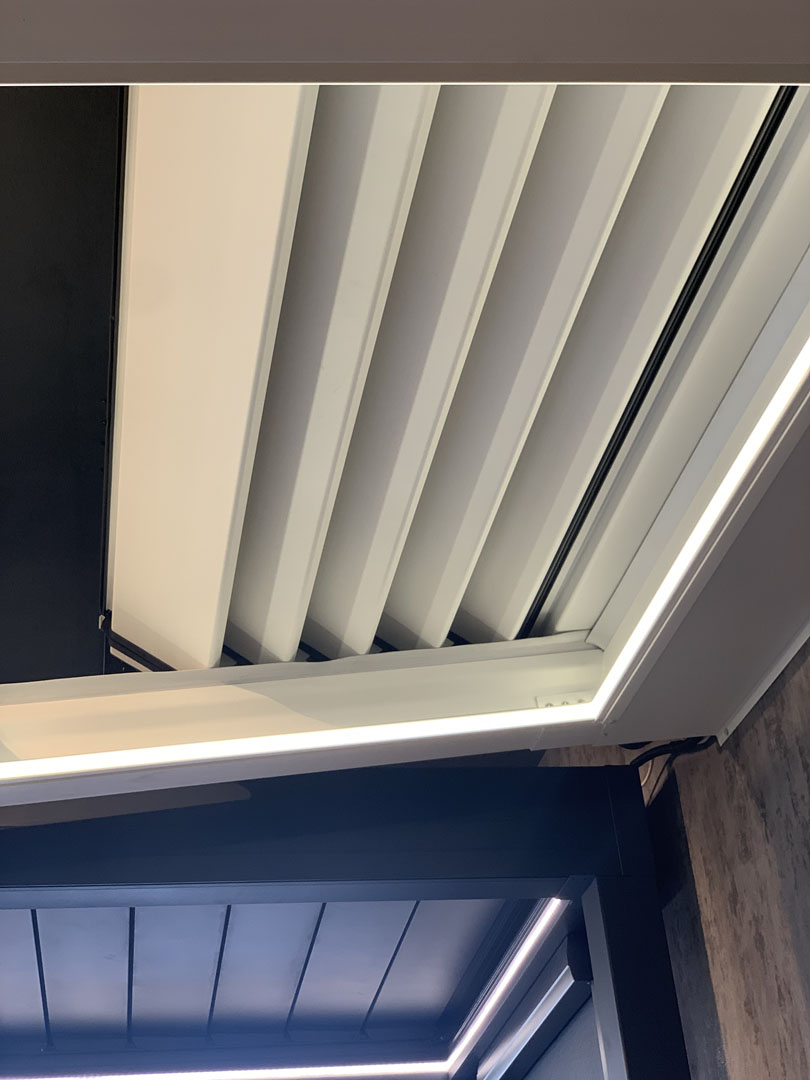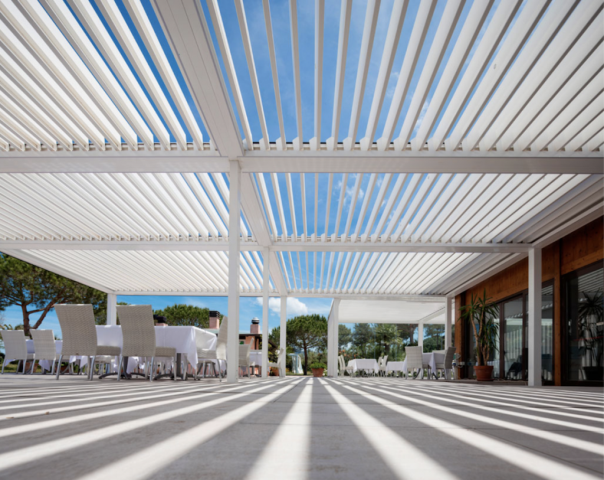 RAVENNA- Retractable Bioclimatic Pergola System
The RAVENNA rolling louvers special roofs are a modern choice that adds value to outdoor living areas, they brighten the look with a touch in luxury.
Designed to fit into any kind of outdoor living areas since it can adjust the shading on your terrace thanks to their fully automatic smart fins. It offers full protection from direct sunlight, allowing as much sunlight as desired and full opening. It enables the regulation of the natural ambient temperature when opened, and creates a fully enclosed water-resistant environment when fully closed. And it protects from all kind of weather conditions while providing exceptional quality of life in the open air with a high degree of visual and thermal comfort.
With the touch of a button, louvers go from fully open to fully shut for the ultimate shade/cover solution.
Features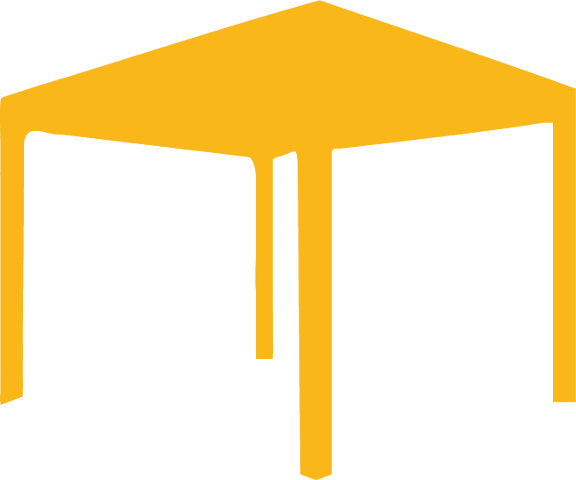 Best View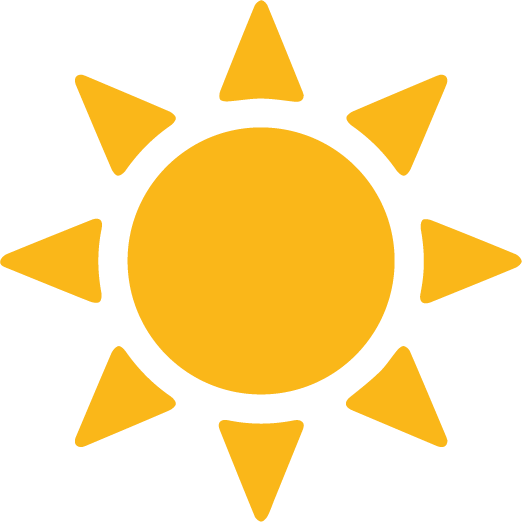 Sun Protection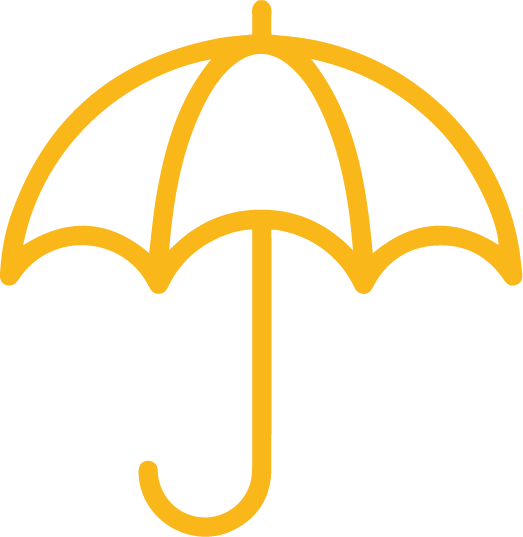 Water Resist

Remote Control
Dimmeble Led Lights
Our Partners