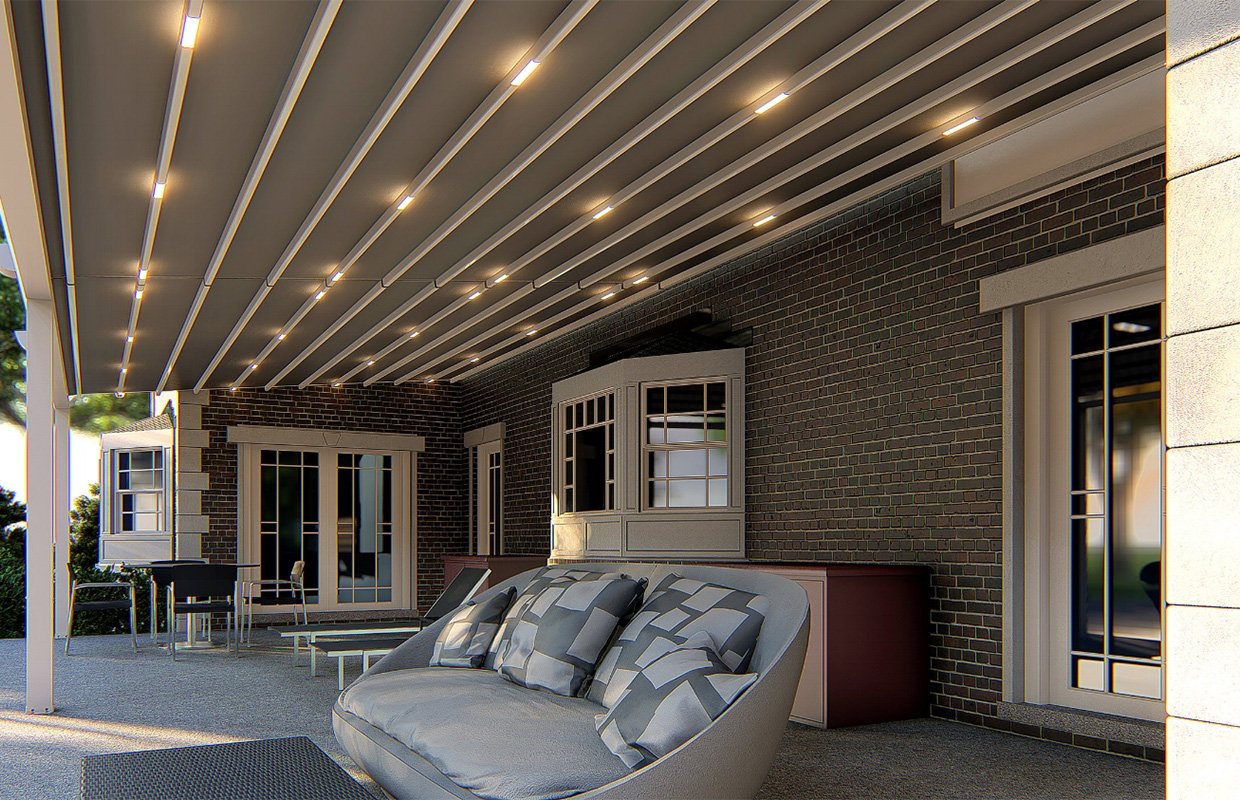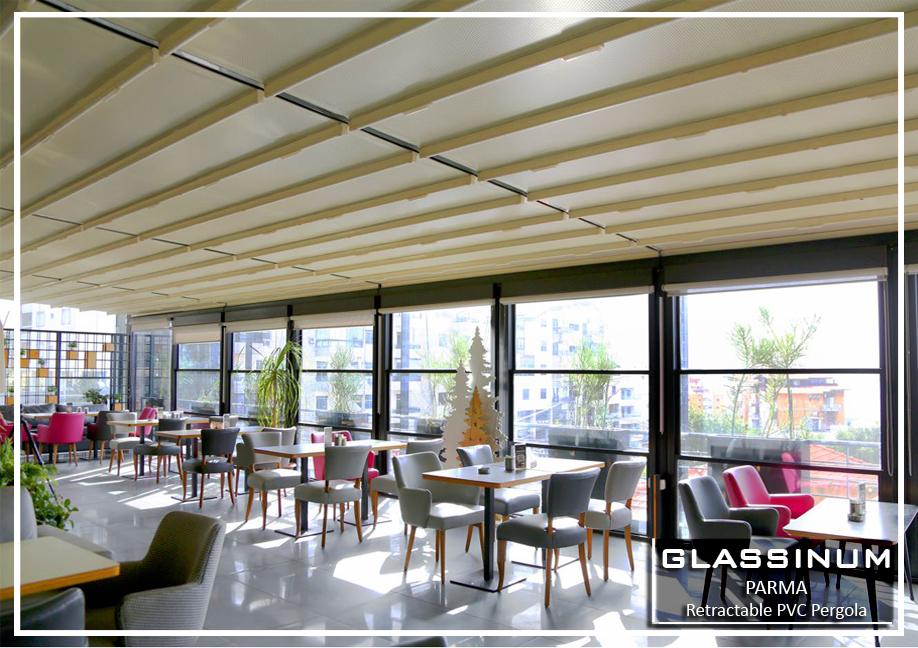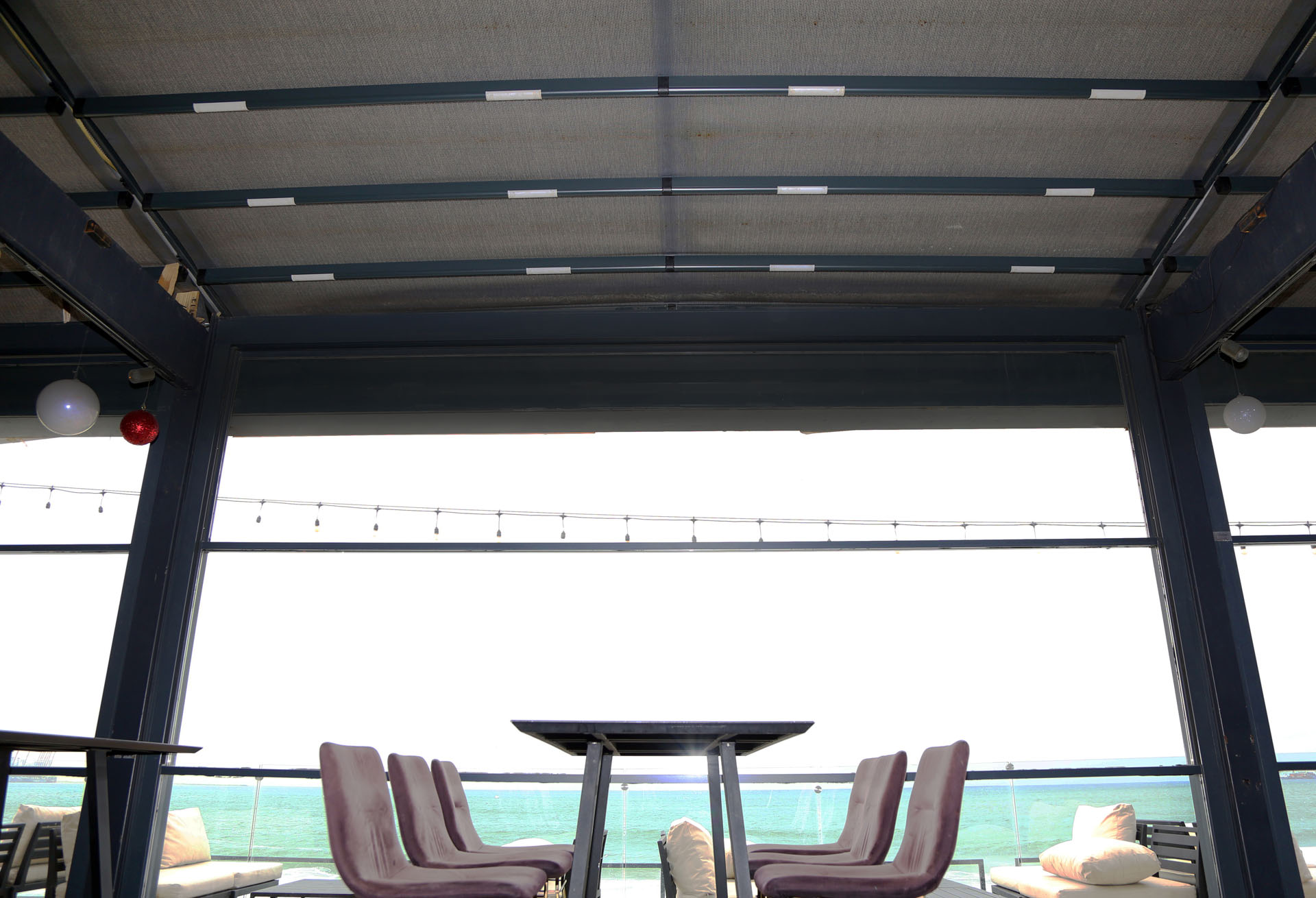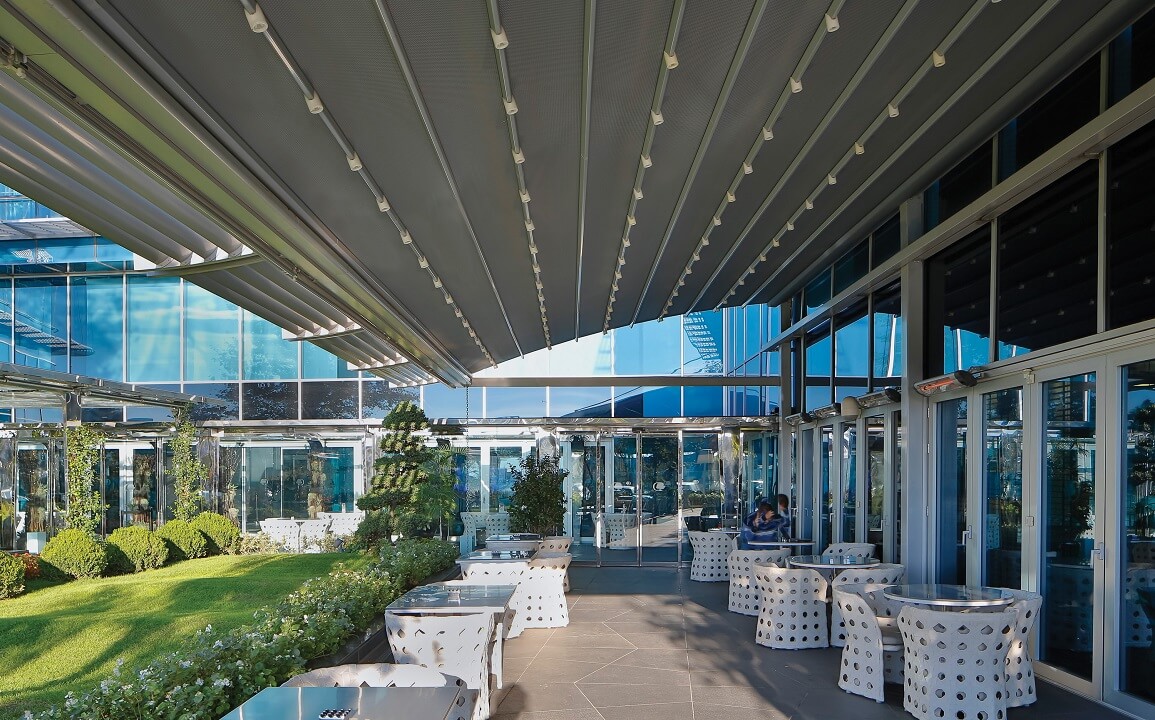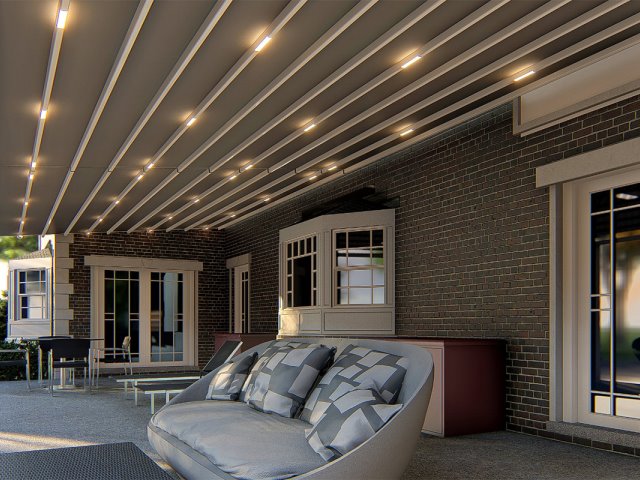 PARMA- PVC Retractable Pergola
Parma model is a new retractable pergola which is specially designed for adjustable coverage and shading. Reinforced construction and improved aesthetics, when maximum coverage of smaller outdoor spaces is required.
Easy to integrate "Zevio" zip screen, "Modena" sliding glass door, led lighting, "Garda" guillotine window applications to Parma. Even when the roof of the system is open, ambient lighting can be done with the led channels in the beams.
With the use of larger aluminum profiles provides long-span construction and you gain more freedom in designing the perfect solution for your space. It is the ideal solution for covering very large spaces, such as restaurants, top cover of pools, terraces where you wish to offer minimalist design and maximum comfort of outdoor living.
Features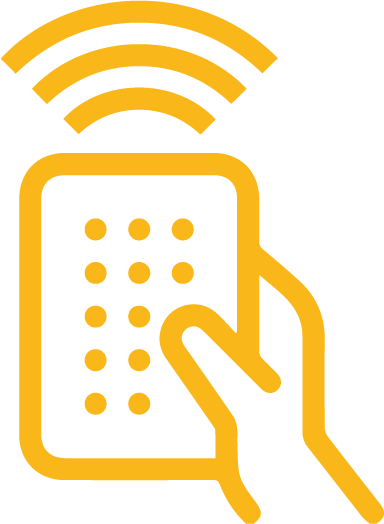 Remote Control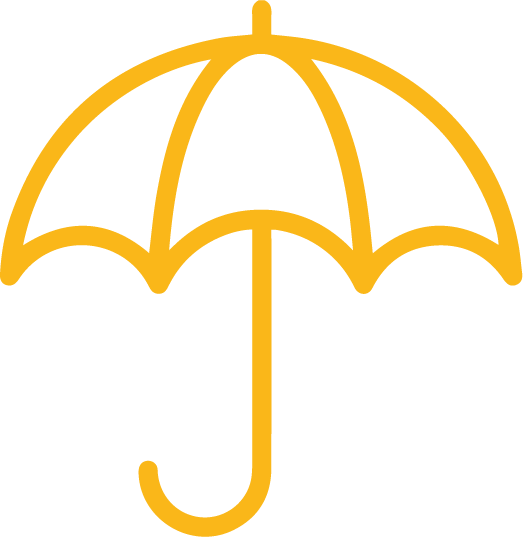 Water Resist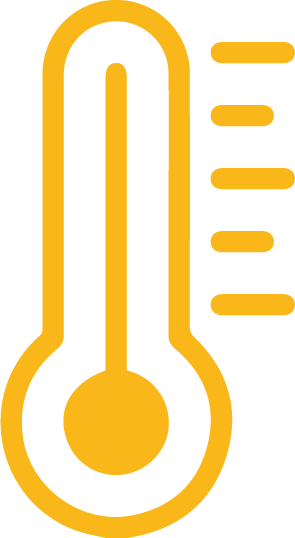 Heat Balance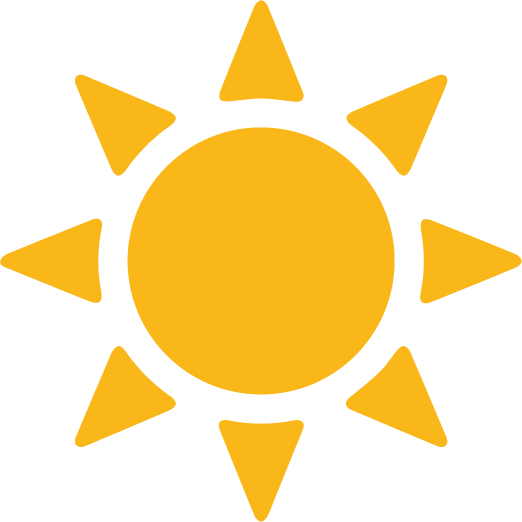 Sun Protection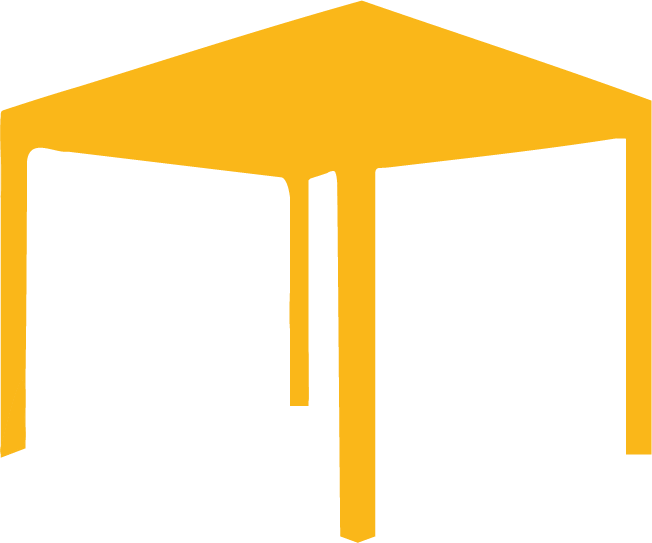 Best View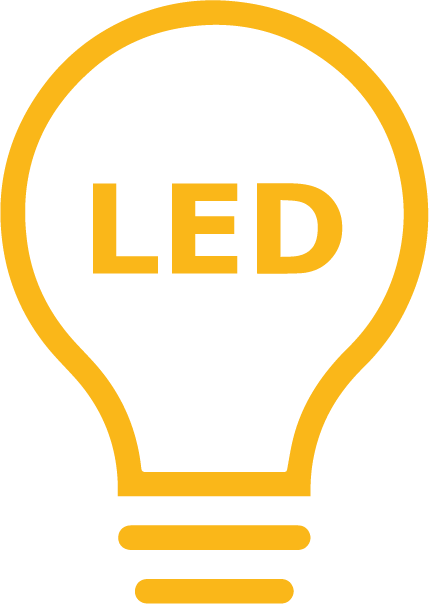 Dimmeble Led Lights
Our Partners