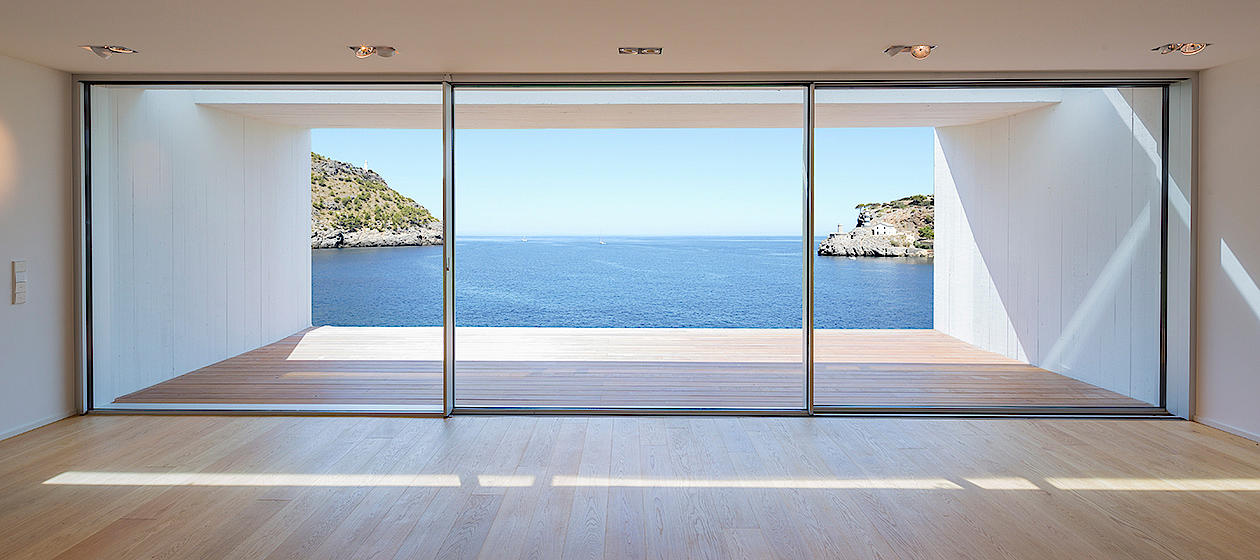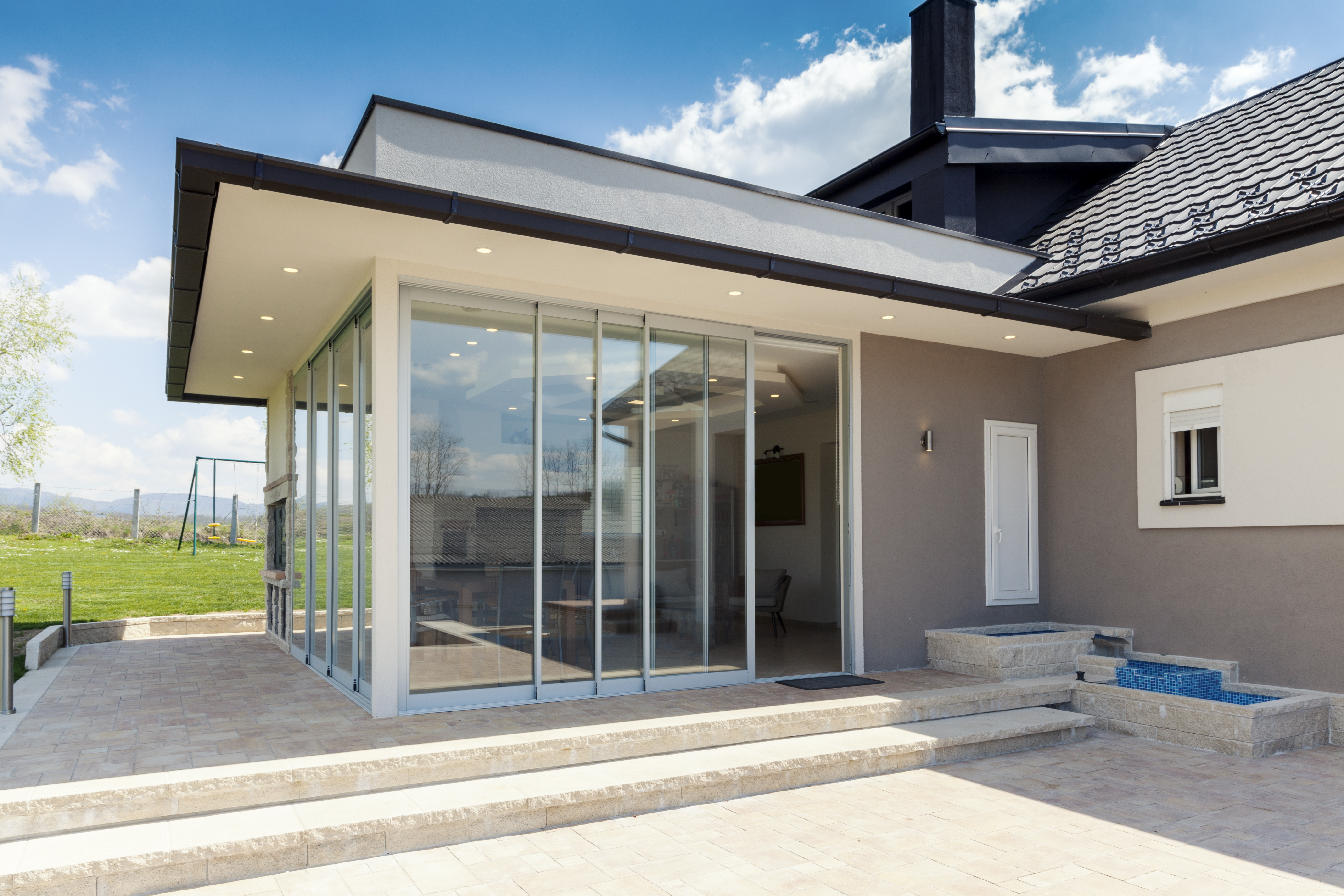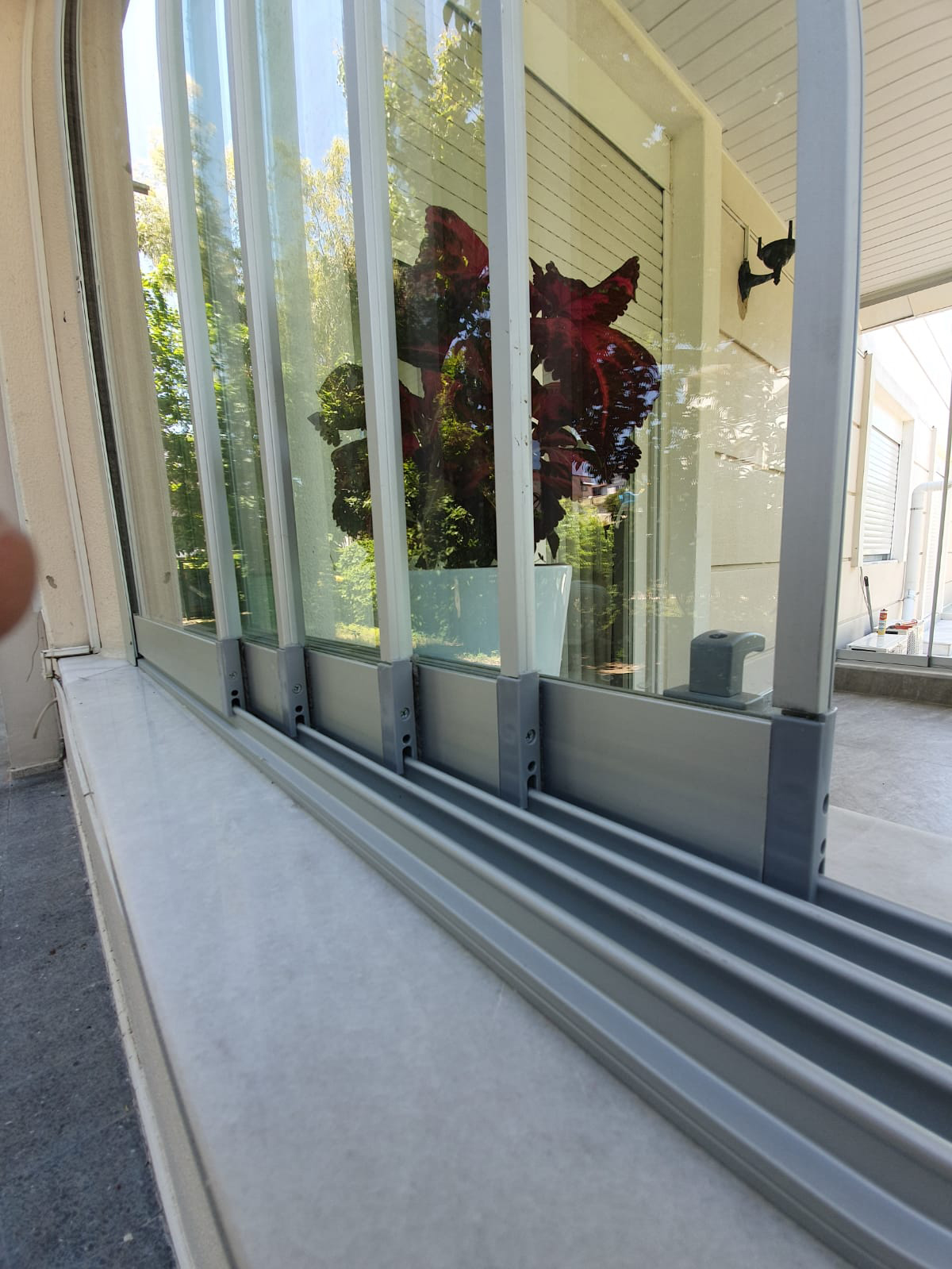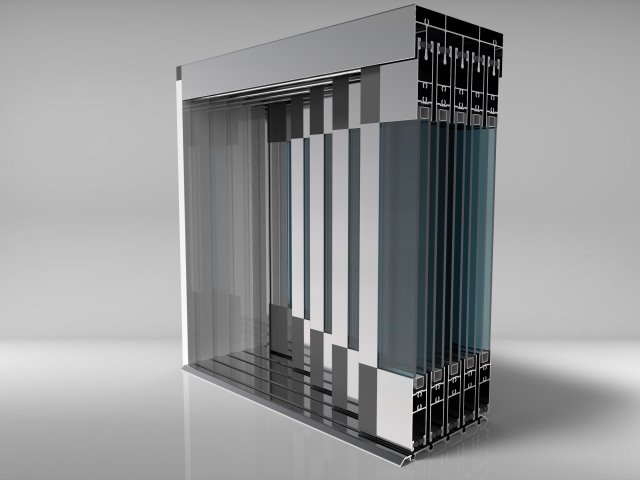 MODENA- Minimal Sliding Glass System
Sliding Systems are designed for buildings like shops, restaurants, cafes, hotels, office departments and meeting halls, they are made to respond to different application options, providing freedom of movement in confined spaces.
A perfect product for any building, its adjustable wheels ensure smooth maneuvering of each panel to both left and right. Providing wide spans and maximum usage area of the room due to non-hinged motion of panels which slide sequentially behind each other along the rail that can fit up to five panels per one direction
Available as single- or double-glazed system, thermal or non-thermal insulated. Suitable to use under All Roof Systems (Pergola, Bioclimatic, Rolling Roof, Motorized Roof, Fixed Roof etc).
Features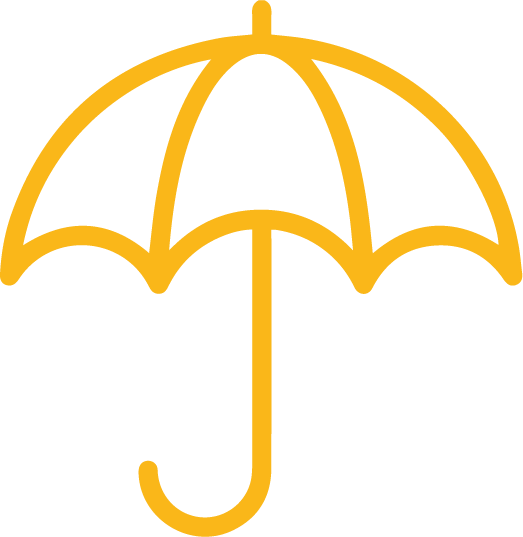 Water Resist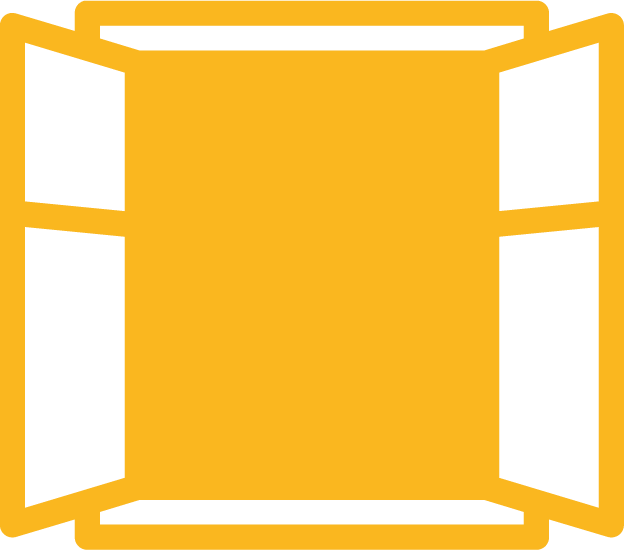 View
Long Lasting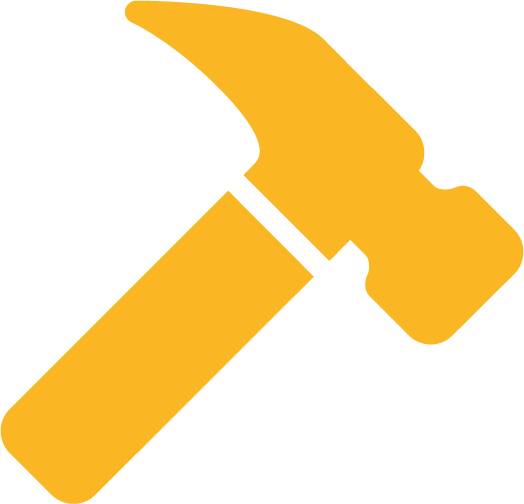 Durability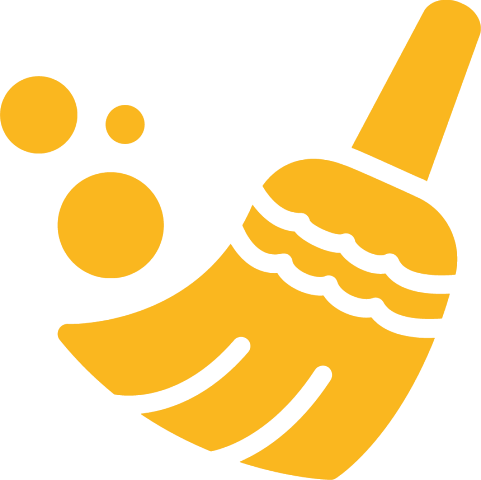 Clearing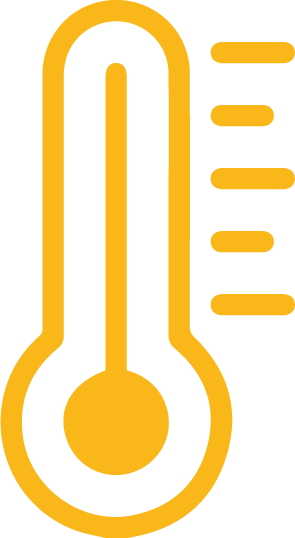 Heat Balance
Our Partners