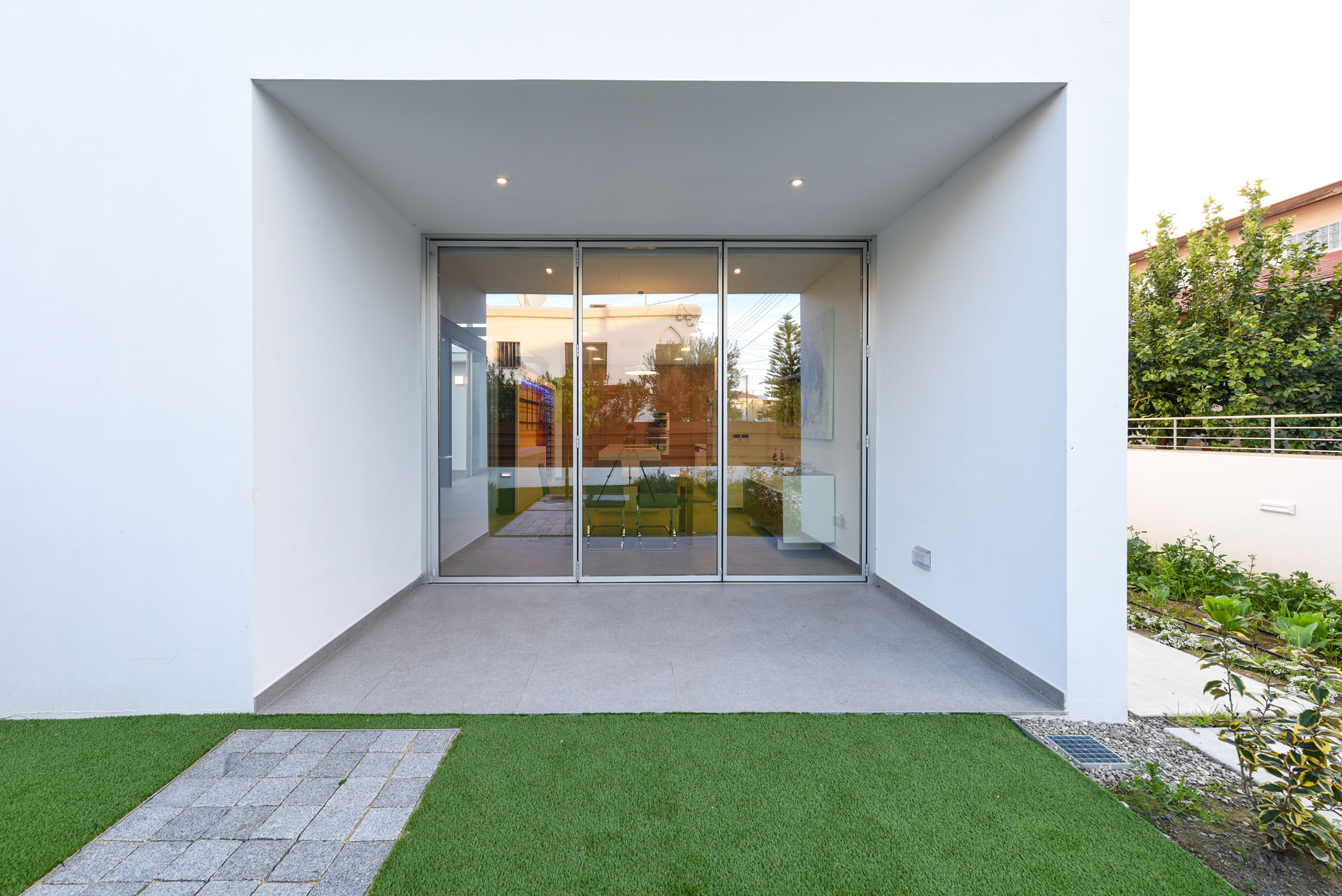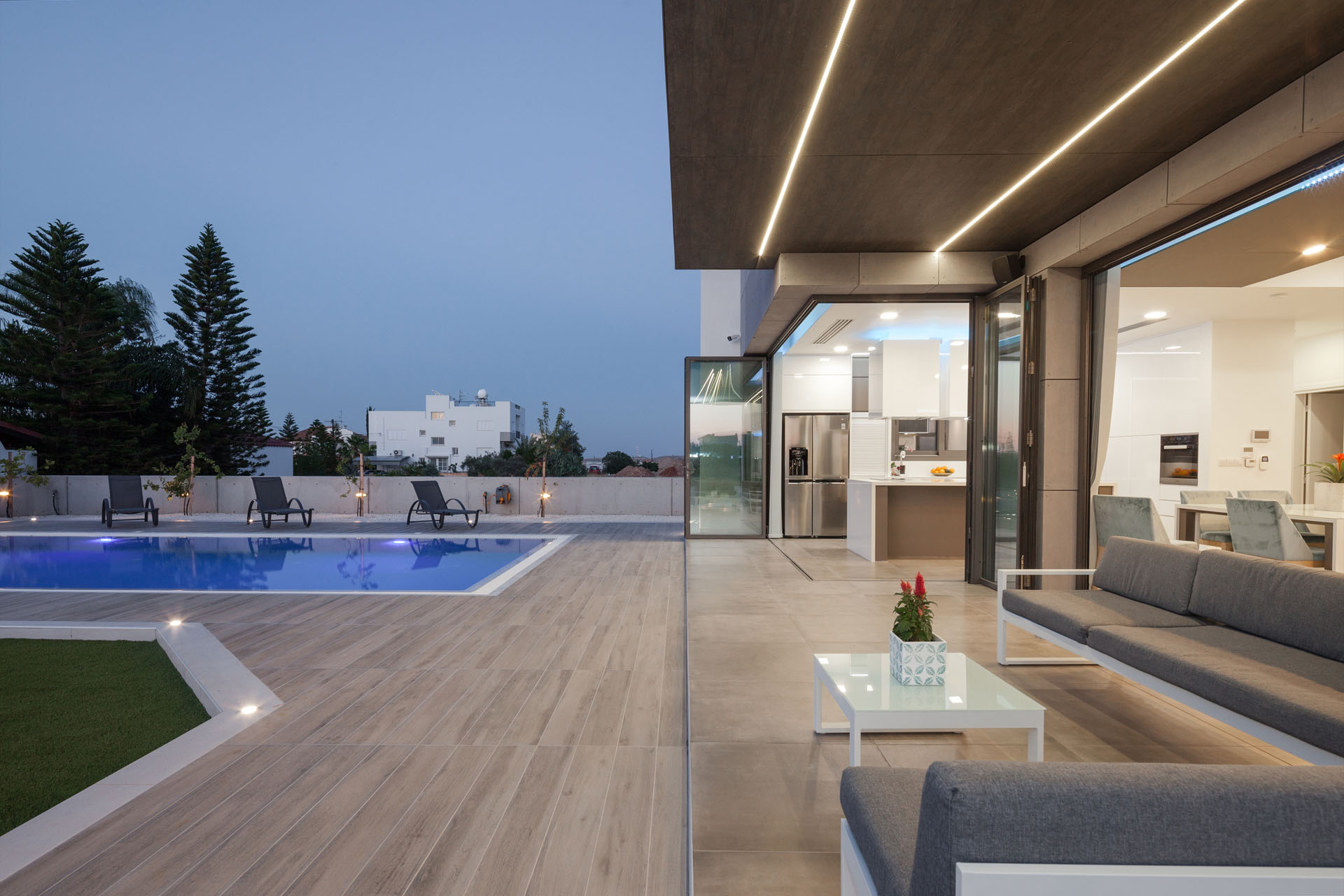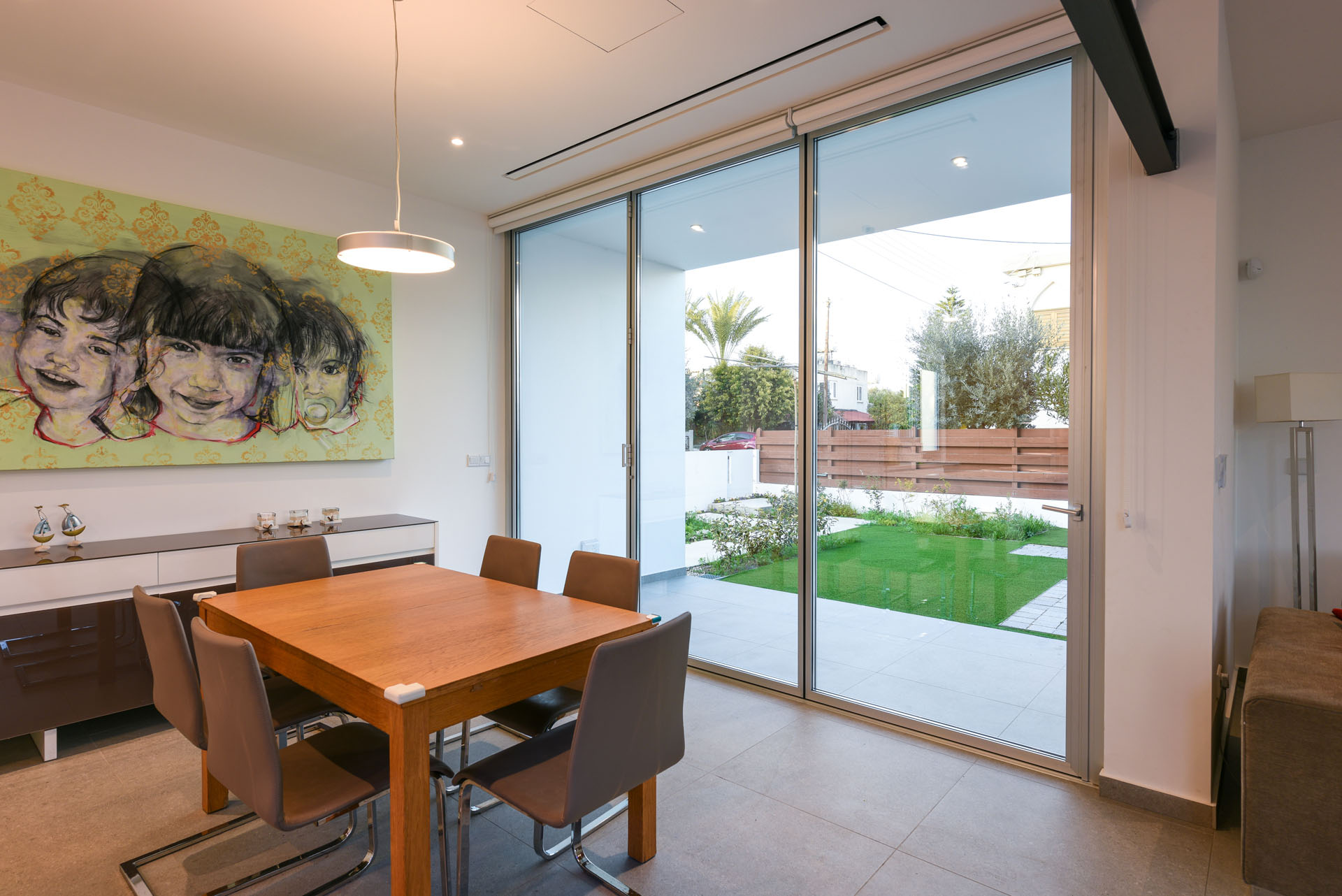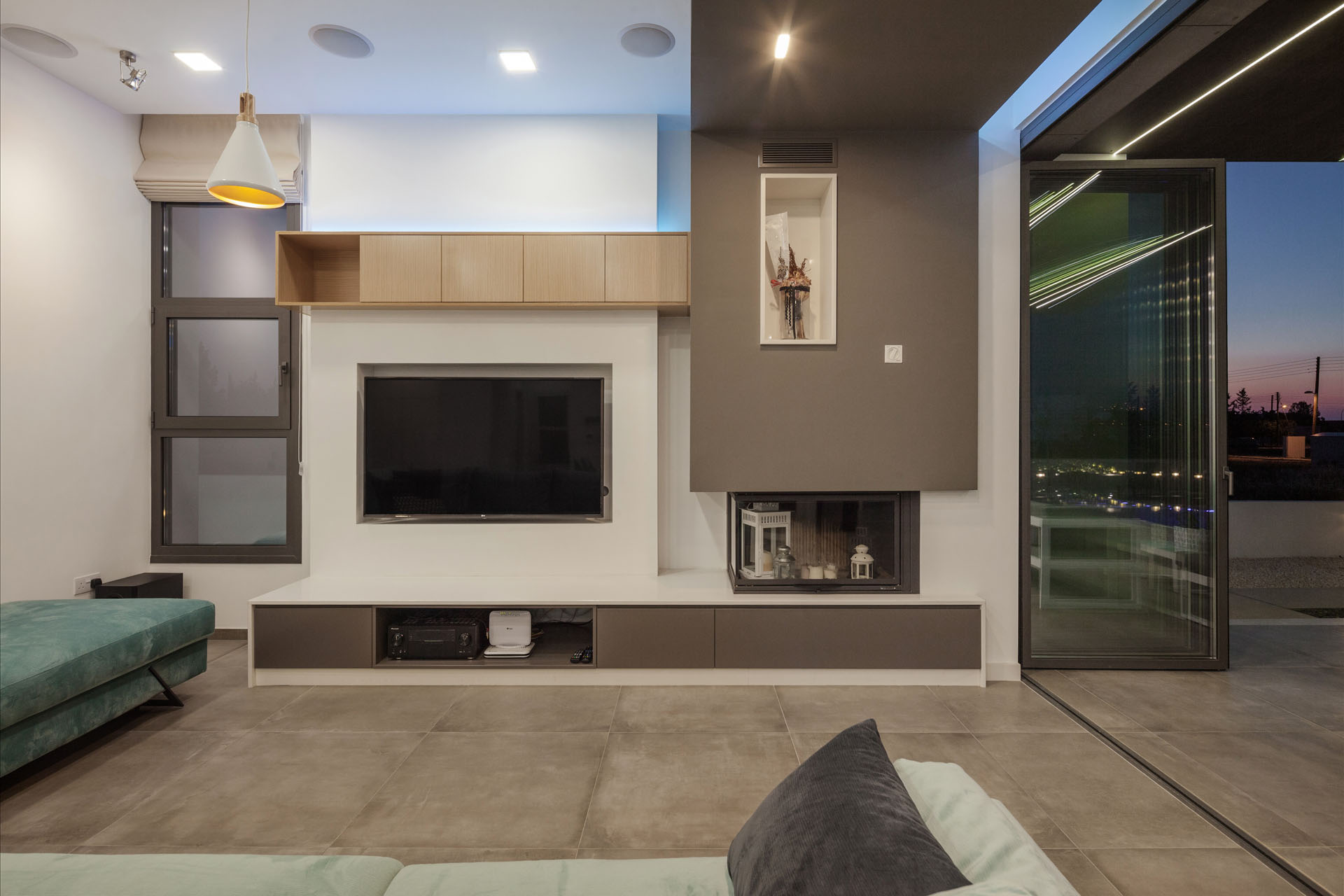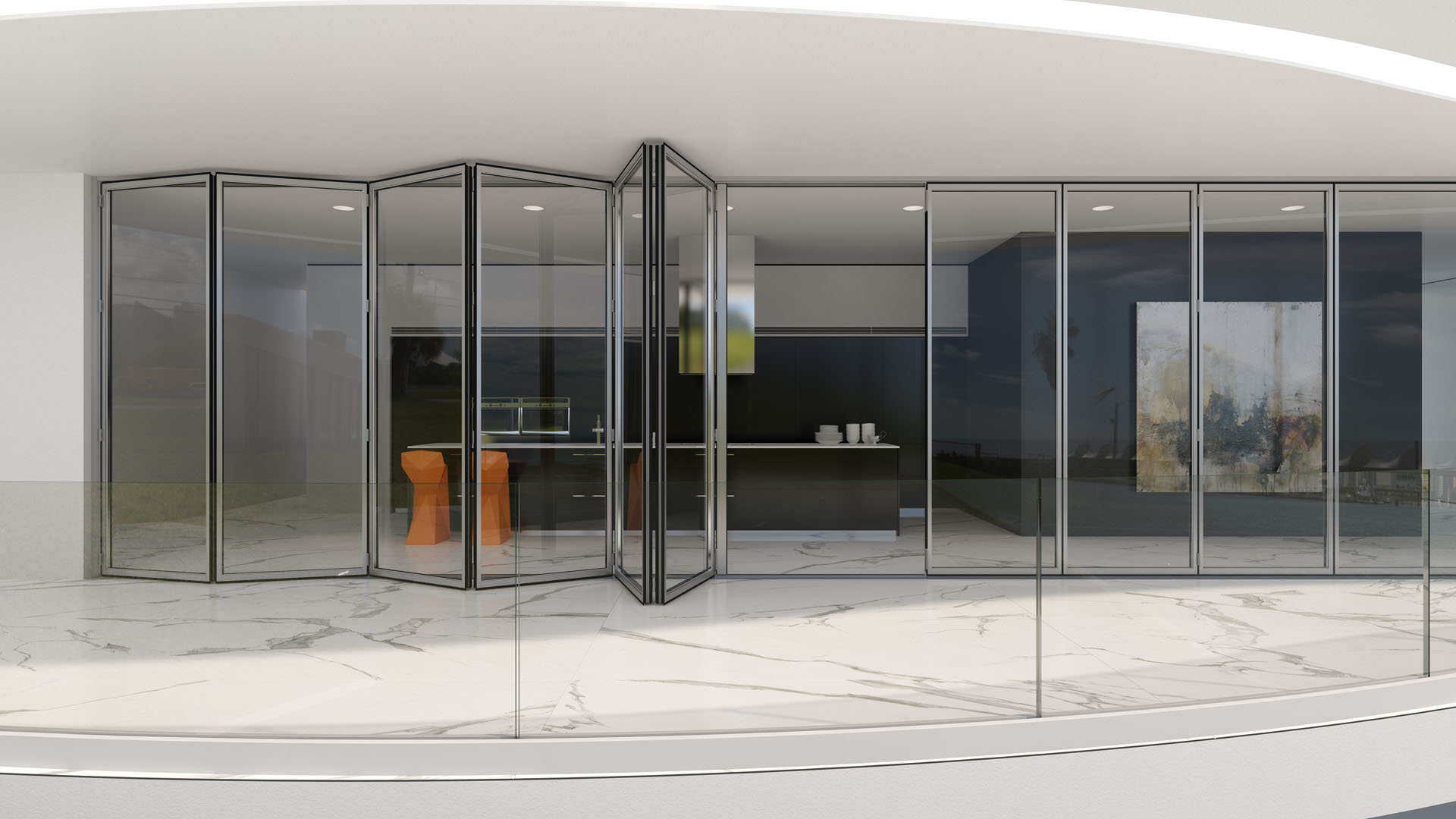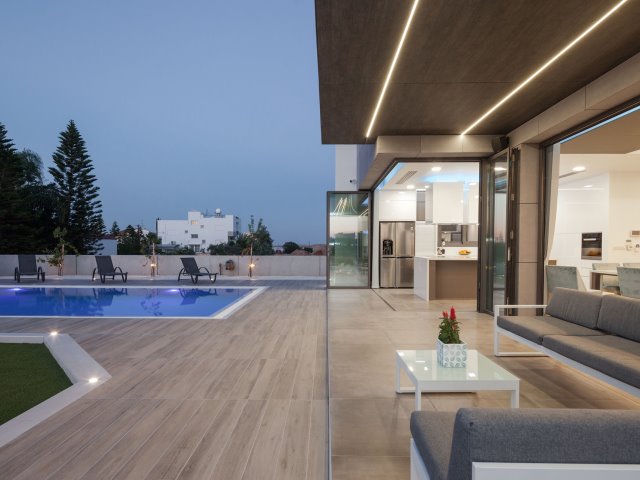 FLORIA- Aluminum Folding Door System
Folding Doors folded inwards or outwards to open up a space, achieving minimum area loss at the application area. They are best suited for almost every space, commercial and residential areas or exterior applications like garden where high thermal insulation is required.
The system can have minimum two panels, and many combinations of folding panels connected with hinges and rollers attached at the top of the door. Corner designs are also available for optimal usage of outdoor area
Different thresholds designs are available making the system watertight, fulfilling the needs of most ptojects
Panels can open outwards or inwards, from the center or from one side
Features: Weather Resistant, Low Maintenance, Secure, beautifully designed, compatible for houses, terraces, restaurants.
Features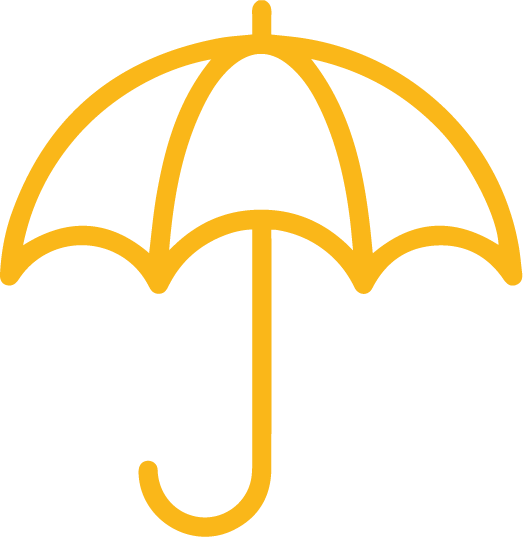 Water Resist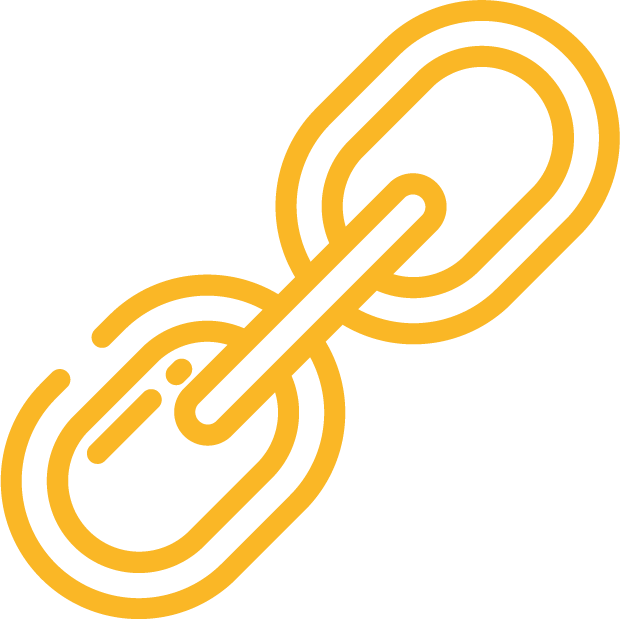 Long Lasting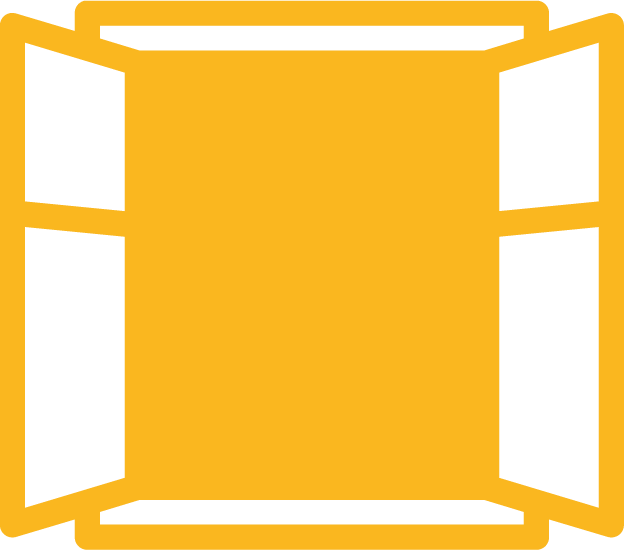 View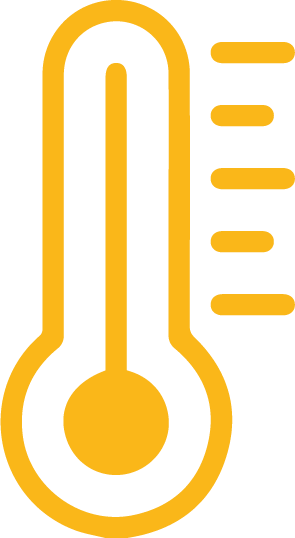 Heat Balance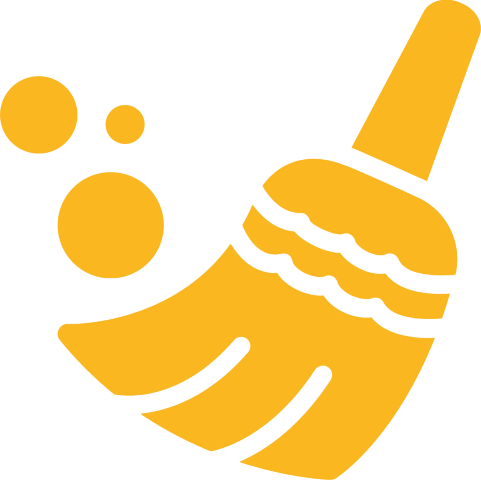 Clearing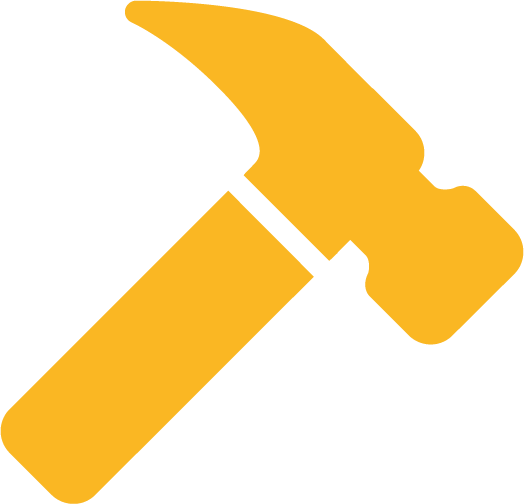 Durability
Our Partners