About Us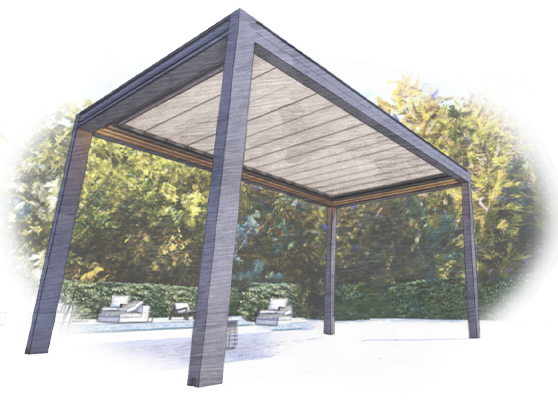 GLASSINUM
Our Vision
To lead the aluminum industry and generate sustainable growth for shareholders; with focus on our Customers, Employees, and Suppliers.
The main value for us is to create a new vision in Aluminum industry plants in our region.
Save Environment is our main priority, so we concentrate our efforts to achieve this goal
Our Mission
To exceed our Costumers Expectations by being a valuable partner for them, and providing them with innovative products, professional support and services while meeting our Social and Environmental obligations.
Our Partners